Maybe you've heard that design-build is a good way to go for home remodeling, that it is smoother and more cost-effective. That's true. Or maybe you are just starting to investigate your options and want to learn more about the design-build process. You are in the right place!
There are a number of concepts to explore as you consider your options in finding the right partner in your home renovation. What does "design-build" even mean? What are the key elements of a home renovation project that need to be attended to and balanced with each other? When talking with friends about their renovation experiences, what are the best questions to ask?
What does "Design-Build" Mean?
A lot of remodeling and home building companies call themselves "design-build," but what exactly does that mean? There are two main ways to go about a design-build process:
1) a contractor or builder who will outsource the design to a trusted architect with whom they have a working relationship, and
2) a design-build company that integrates the design and construction functions (staff and resources) in one company.
Design-build is about communicating effectively and using a design-forward approach in the elements of a project that will include architectural design, interior design, high-quality craftsmanship, and project management. There are lots of details to juggle throughout the process. You want to partner with a company that can manage the entire project, collaborate and communicate with you every step of the way.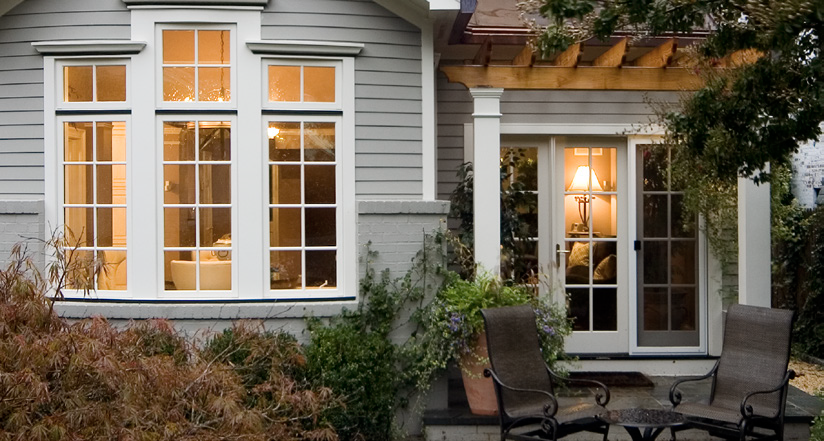 The Three-Legged Stool of Home Renovation
Every home renovation project must balance three key elements, much like a three-legged stool. The design represents one leg. The budget is another. Construction is the third. If one of the legs fails, the whole project collapses. The design must be pleasing and functional, the construction needs to be high quality, and the project cost must align with the client's requirements. The right design-build firm will manage the project seamlessly, bringing all of these elements into balance.
Timing is also a critical part of the process: The more detailed the design and planning, the more predictable the project timeline and completion date will be. When you split up the functions of the design-construction-management process, there is more likelihood for details to get lost and for the timeline and cost to get out of hand.
When you consider a home renovation project, you want to know it is in good hands, that the project will exceed your expectations, stay on budget, with craftsmanship that stands the test of time.
How do you make sure the design-build company you choose is going to take this kind of balanced approach? It starts with the right questions.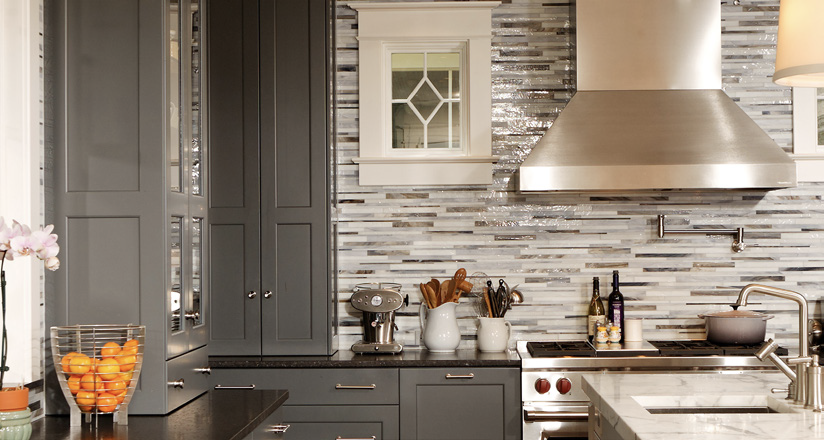 The Right Questions to Ask About Home Renovation
If you are considering a major renovation to your home, the first thing you do is talk to someone who has been there, someone who has done a project and had the experience already. Think about friends or family members who have recently built an addition, done a kitchen remodel, or other design-build project. Here are the kinds of questions you should be asking them.
How many firms did you consult?
How did you decide to choose one?
Was the process smooth and orderly?
Did you feel completely comfortable with the construction team?
Was your property protected and respected?
Did you feel design and planning prepared you 100% for the construction phase of the project?
Were all relevant options considered and fully explored to deliver your vision?
Are the design and craftsmanship everything you hoped it would be?
Would you hire this company again?

These are the kinds of questions that will give you insight into the process and the experience from the client's perspective.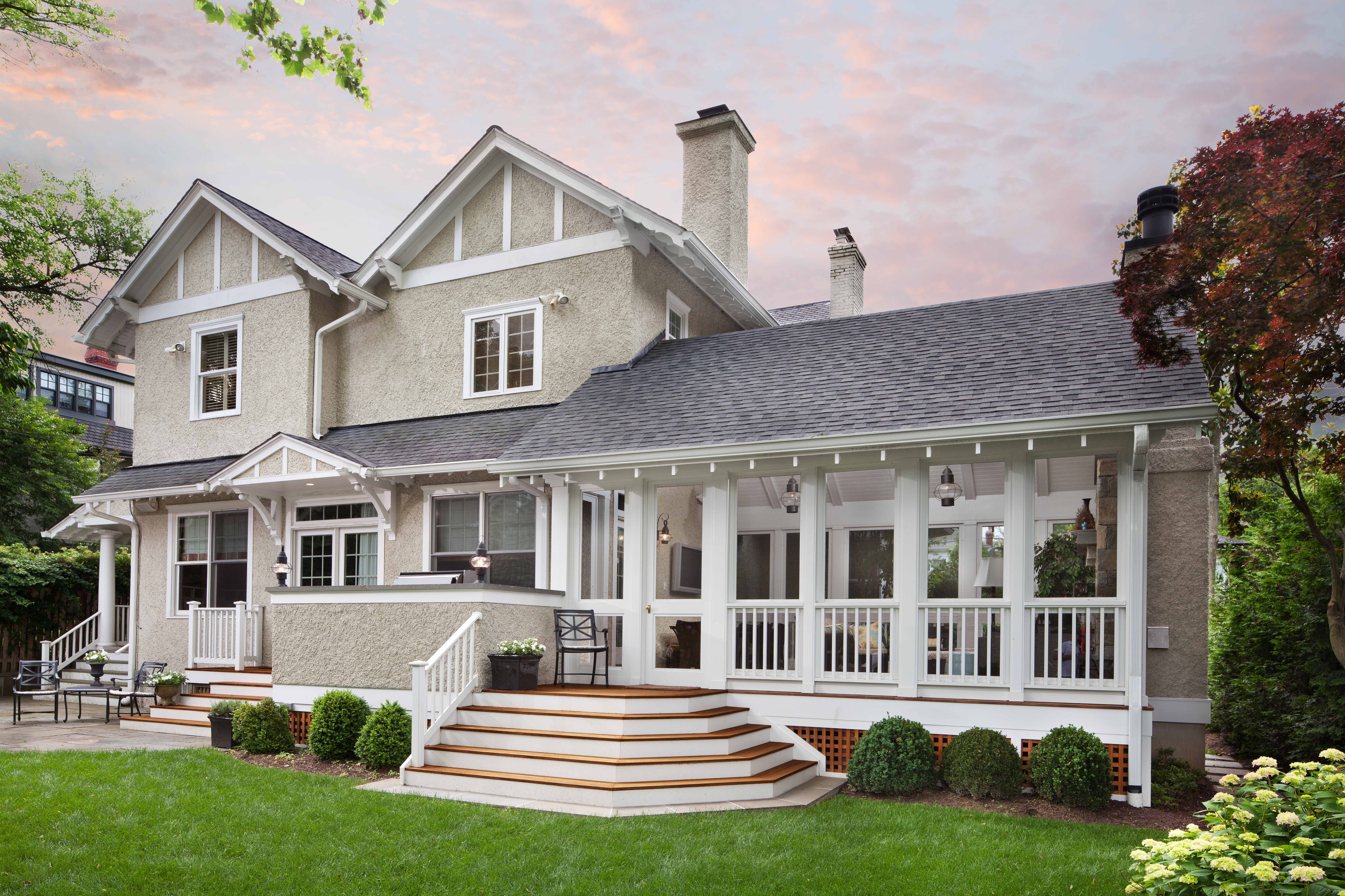 Keys for Budgeting and Planning in a Design-Build Project
One of the many questions any designer is going to ask you is, what is your budget for the project? By hiring a design-build firm, you'll be working on the project with your budget in mind from the very beginning.
Does this automatically mean that the design will be less creative because it is tied to a dollar amount? Not at all. Beginning with a realistic budget means that your design will be buildable at the end of the process. What a heartache it would be to discover, after months of work, that you could not afford to build all the beautiful ideas you developed during design. A realistic budget simply sets a protective boundary around the project scope of work. Having boundaries, or working within limitations, is a true test of creativity.
Once you have a realistic design that meets your budget, designers often provide options beyond that to explore the art of design so that the homeowner can see all the possibilities that can really enhance the renovation.
A design-build firm will have a firm grasp on up-to-date construction costs. They will have a process in place where construction and design are aligned and integrated. The right design-build firm will help you avoid budget surprises from the very beginning because they can account for costs as part of their design process: An accurate project cost is based on the approved design not an educated guess.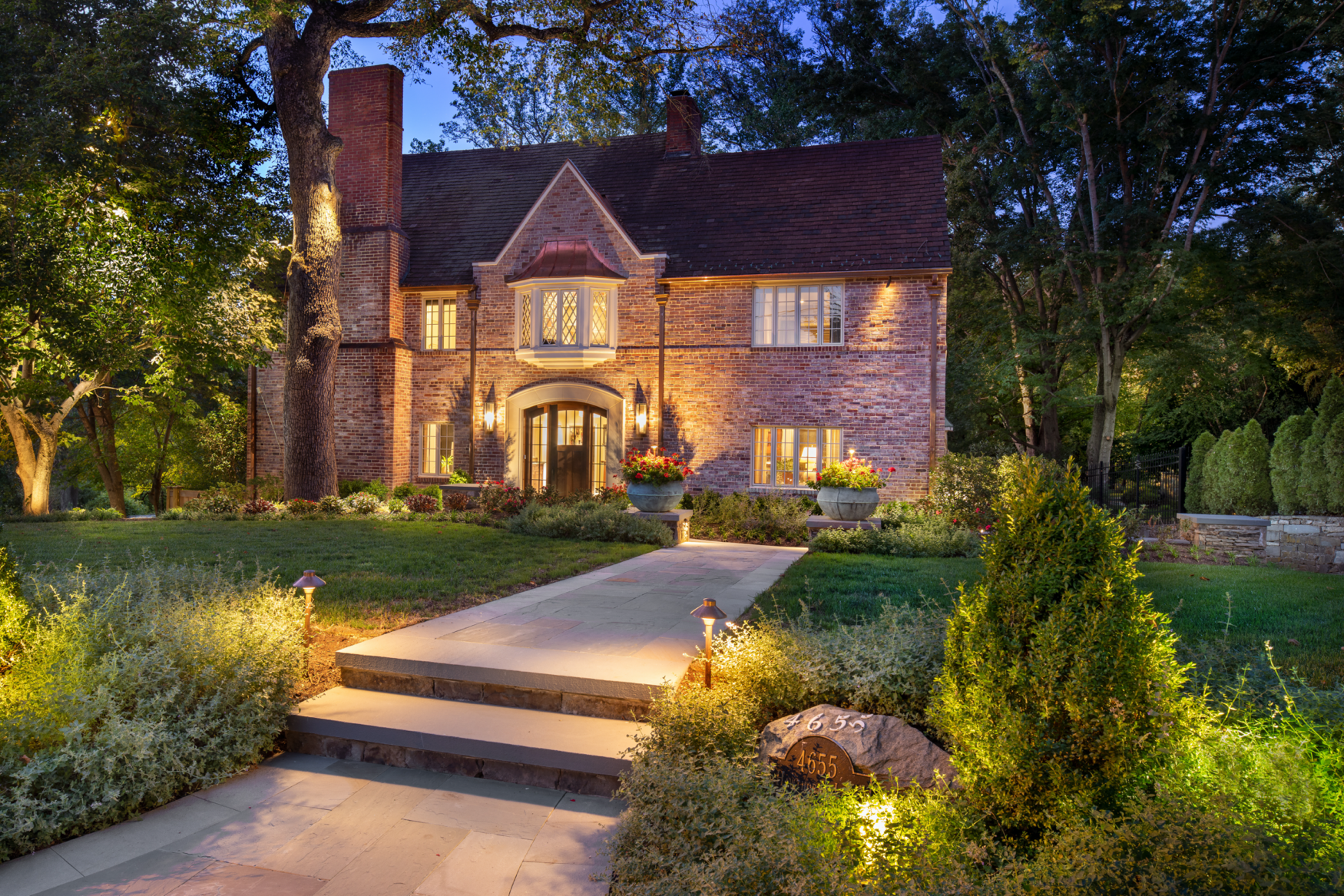 The Design-Build Difference
Design-build offers consistent and effective communication and takes a holistic approach that brings together all the working parts of a project including architectural design, interior design, craftsmanship, and project management.
With design-build you get a home renovation team that is in your corner, that brings a wealth of shared experience and expertise to your project, and can work seamlessly from the first idea to the final walk-through.
To learn more about the design-build process, download our eBook titled "How Gilday Renovations Integrated Team Delivers the Home of Your Dreams" to get an in-depth understanding.