How to budget for a home renovation project
One of the most common questions people have during their preliminary research is about cost.
Perhaps you've called a few renovation companies, shared your ideas, and gotten some excitement brewing about the creative possibilities.

At this point, you would like to have at least a ballpark estimate of what will be required to accomplish the goals you've set for yourself. We think the best way to help you with this is to give you a framework in which to think about your project.
Renovation Project Cost Estimates
Project cost estimates are driven by multiple factors such as:
the scope and complexity of the project description

the age, physical condition, and construction quality of the house

type of construction of the house

the level of expertise and resources required of the renovation company
Not all renovation companies offer the same services.
The differentiating factor between companies is in how those services are delivered and what additional resources and expertise beyond the basics will be required to design, build and project manage your home renovation project.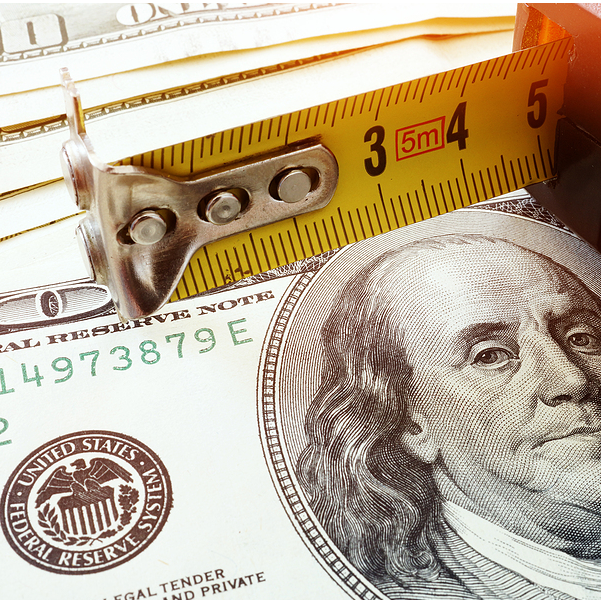 Renovation BudgetING Basics
With that in mind, here are some budget ranges by renovation type:
| | |
| --- | --- |
| Project Type | Cost Range |
| Kitchen Renovation | $85,000 - $150,000 |
| Room Addition | $125,000 - $250,000 |
| Two-Story Room Addition | $250,000 - $400,000 |
| Master Bathroom | $75,000 - $125,000 |
| Standard Bathroom with Tub or Shower | $45,000 - $65,000 |
| Powder Room | $20,000 - $35,000 |
| Screened Porch | $100,000 - $175,000 |
| Three-season Porch | $125,000 - $250,000 |
| Basement or Attic Renovation | $75,000 - $125,000 |
Home renovation discovery session
Our home renovation discovery sessions are organized around you: your needs, your style preferences, your desire to make the home you have into the very best it can be. You can expect our staff to ask many questions, listen, and provide you with actionable information. We'll help you prioritize, get a clear sense of the project scope, and help you gain a sense for your budget. Everything you need to know to take the next step in your home renovation.